Benefits You Will Fall in Love
Write great articles, show your stunning portfolio, grow your business
Whether You're a Business Owner or a DIY Blogger...
We have WordPress support services to fit your needs.

Bloggers
WordPress has made online publishing easier than it's ever been before. While you write great articles, we are happy to help out with the technical side of things.
Here are a few ways we can improve your site:
Make changes to the header, sidebar, footer and any other sections.
Customization of your StudioPress, ThemeForest or Array theme.
Recommend, install and configure plugins.
Realtime activity tracking.
Prevent and clean up spam.

Small Business
Be it a custom WooCommerce shop, an Easy Digital Downloads marketplace or any other type of WordPress based solution, we are happy to help you out.
Join us and benefit from:
Resolve plugin (e.g. WooCommerce, EDD) conflicts with your theme.
24/7 security monitoring and hack cleanups.
SSL certificate installation and setup.
Performance optimization.
Uptime monitoring.
Hi there! I'm Walter Lopez
I'm a big fan of WordPress and and am lucky enough to be the guy who started WP Allied. I love to make those around me laugh and happy and if I can do that I am happy. I've been working with WordPress since 2014 and troubleshooting weird issues nearly the same amount of time. If I'm not in front of the computer (ummm....) you will find me spending time with my little girl Zohet and my best friend Yaritza, making a meal to share with friends or at ICRAV church. Learn more about us...
Focus on the things you love.
Don't Just Take Our Word For It.
Take a look at what our happy customers are saying.
Walter is reliable and conscientious and knows WordPress inside out. I am very glad I can count on him to help me with my WordPress sites. I recommend him to you, too.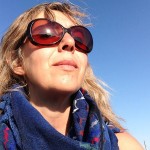 I had an issue that burned 3 days of my development time up. I brought it to WP Allied they were able to understand the problem, clean the code up, and make it work with the Genesis Framework. They were patient and friendly. Thanks WP Allied!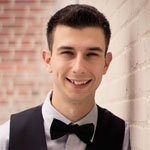 I run several large websites over 1 million visitors/year and absolute do not have time to handhold sub-par coders through stressful projects. For things that extend outside my knowledge scope, Walter offers insightful advice for future-proofing my business. If you want a coder who knows the latest and greatest about WordPress coding trends, and will take care of your site better than you can ever do for yourself, trust Walter.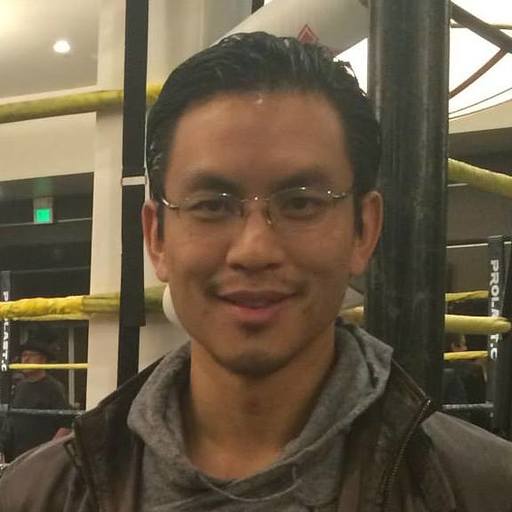 Walter reached out and helped me patiently solve my issue. He was super quick in responding and sticking with me until my site was working as I needed it to. The code he shared was clean and easy to understand. He really knows his stuff!